Cancer research funding—Navigating a competitive environment

Cancer is the number one cause of deaths in the world, expected to rise above 23 million a year by 2030.
Developing effective cancer treatment is a risky endeavour requiring extensive financial means, collaboration and the infrastructure to support the development of drugs and other therapies and detection devices. The outcome, however, will often be uncertain and risky financially.
These issues are compounded by the competitive fundraising environment within which these organisations operate. Discussed will be the ways these challenges are addressed including managing the difficult balance between a charitable and corporate mind-set and the need to compete for funds.
Cancer research and the development of drugs is also an investment opportunity.
The panel will explore innovations, opportunities and risks; and how the most promising scientific discoveries are translated into urgently needed new treatments, diagnostics and technologies for patients with cancer.
New strategies for innovative funding and cooperative models between actors as well as how professional advisers could navigate these to provide excellent advice to their clients interested in this area of funding will be considered.
 Risk and opportunities for social/impact investors and philanthropists
 New strategies for innovative funding and cooperative models
 How professional advisers to (U) HNWI could navigate these opportunities to provide

excellent advice

to thier clients                                                                                                                                  

         
Chair: Miranda Brawn, Senior Business, Legal and Diversity Executive and Founder of The Miranda Brawn Diversity Leadership Foundation
Panel: Jonathan Tobin, Investment Director, Arix Biosciences
          Tony Hickson, Chief Business Officer, Cancer Research UK
          Dr Maximilian Martin, Global Head of Philanthropy, Bank Lombard Odier & Co Ltd
Philanthropy Impact would like to thank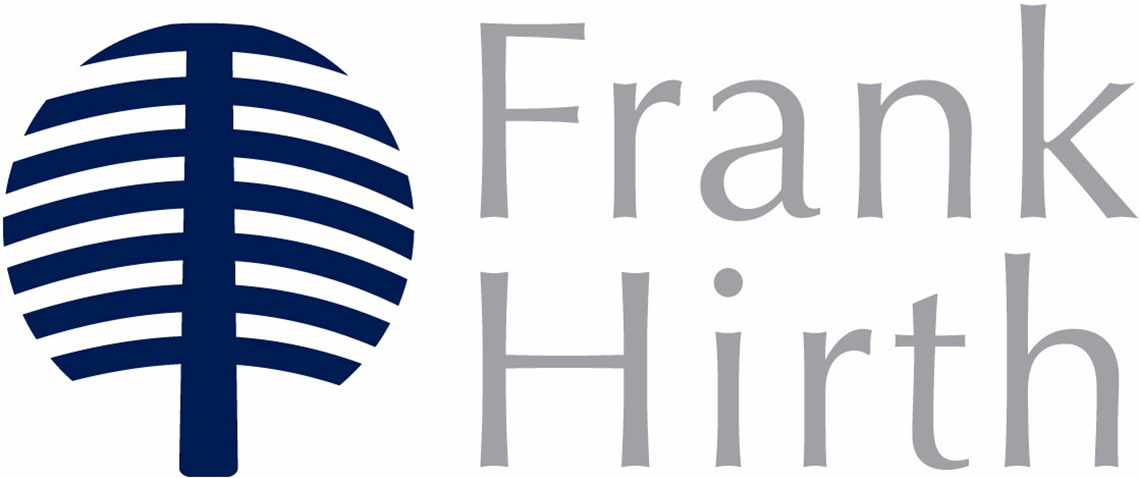 for generously hosting this event