Sustainable and Ethical Investment: Using your assets wisely to drive positive environmental impact

Climate change is one of the biggest problems that we are facing today: global warming, public health issues, loss of biodiversity, and global scarcity of resources represent major challenges for our society.
Increasingly, social impact investors want to use all the resources available to them to contribute towards solving environmental and social issues – including their time, philanthropy, investments and influence.
What role does responsible investment play and how can it be measured? Can these investments generate financial and environmental returns? How do charities and investees manage this complex investment milieu? What are the really important issues to consider when you are aligning your investments and philanthropy?
Join this event to deepen your understanding of the range of ways of creating impact while achieving financial return.
Explore with our panel members the fundamentals of aligning investment and philanthropy, new trends and the range of different ways we can be positive investors for the future of our planet.
The panel will also examine:
Examples and case studies of effective environmental philanthropy and impact investing
How investors can approach philanthropy and responsible investment - doing good and avoiding harm
Divest/invest - how divesting from fossil fuels and investing in the low carbon transition manages risk and generates a financial and environmental return
Chair: George King IV, Partner, MASECO Private Wealth
Panel: Sian Ferguson, Trust Executive of Ashden, Mark Leonard and JJ Charitable Trusts
          John David, Head of Rathbone Greenbank Investments
          Dr Charles Akle, Executive Vice President for Aurum Switzerland AG
          Joel Moreland, Philanthropist and Angel Investor
Philanthropy Impact would like to thank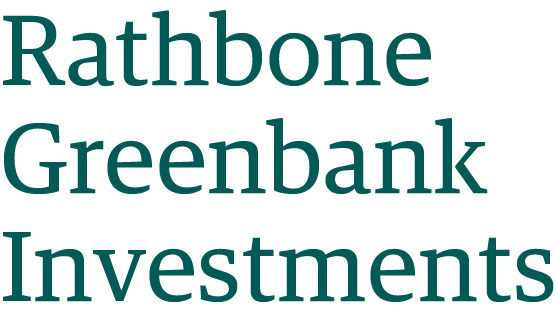 for generously hosting this event