Trust in Philanthropy in partnership with The Maverick Collective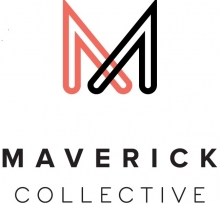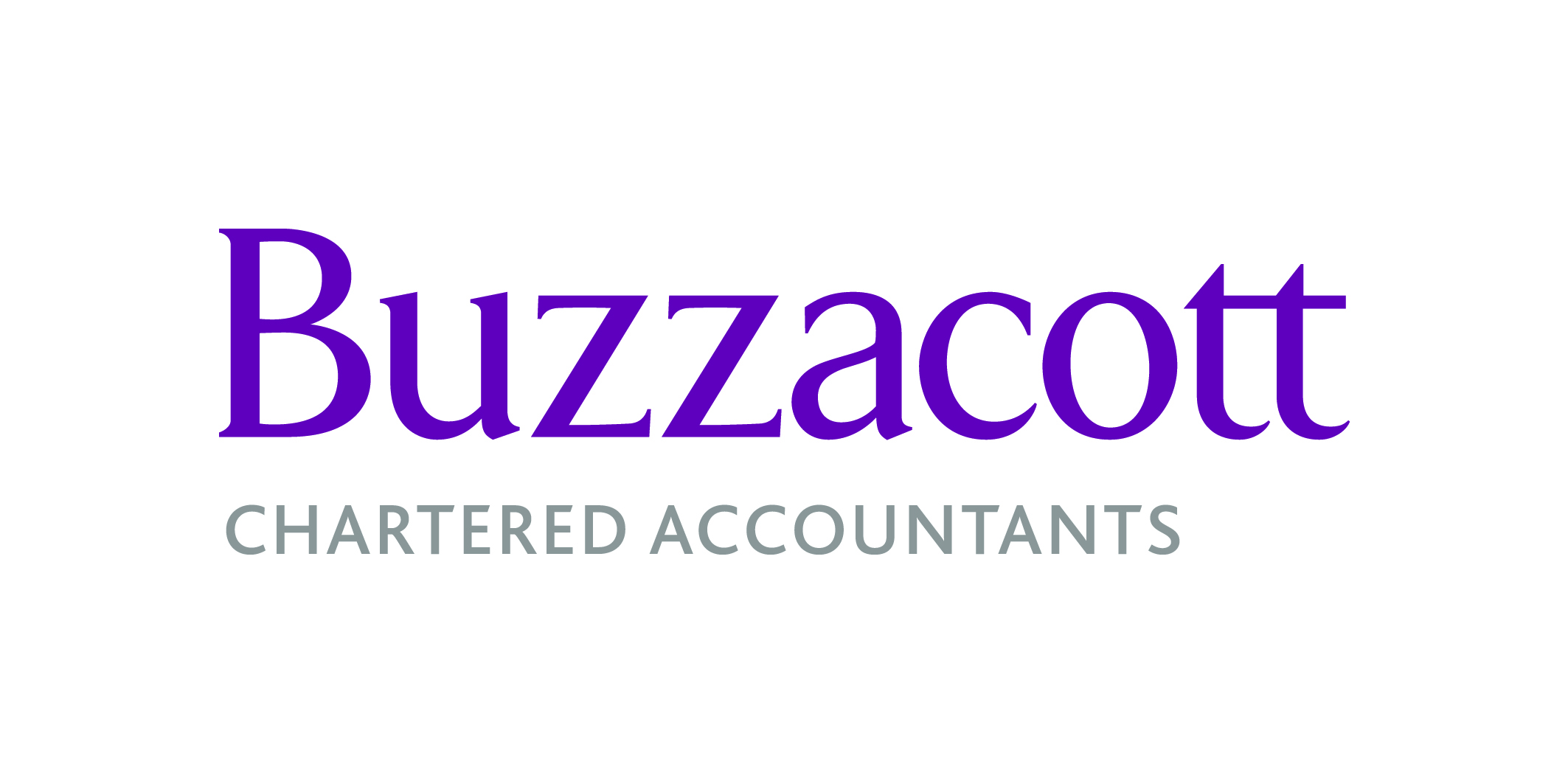 Chair: Rennie Hoare, Partner & Head of Philanthropy, C. Hoare & Co. 
Panel: 
Derek Bardowell, Author and CEO of Ten Years' Time
Rena Greifinger, Managing Director, Maverick Collective  
Stephen Hart, Head of Philanthropy Services, Buzzacott
Join us for an interesting evening of discussion exploring Trust in Philanthropy, with our partners the Maverick Collective, followed by networking and drinks with like-minded peers and industry leaders hosted your member firm Buzzacott. 
Philanthropy Impact's mission as a network is to increase the flow of capital for good by enabling private clients and their families to match their purpose driven wealth strategies with their values, capturing their sustainable, social and impact investment and philanthropy preferences across the spectrum of capital.
However, it is often said that the first step into philanthropy and ESG/impact investing is the hardest and most daunting. The result can determine how someone feels and understands the impact that they set out to achieve, and in some cases, whether they continue their journey at all.
During this discussion, want to explore the many opportunities and benefits of philanthropic giving and impact investing, the value of trusting the partners you work with, and how Professional Advisors can support their clients to create trust-based philanthropy and sustainability strategies for real long-term impact and satisfaction.
We will also explore the concept of Trust-based philanthropy, exemplars, and why it is being adopted by many of the large grant making foundations, and strategic philanthropists. The Trust-Based Philanthropy Project is a five-year, peer-to-peer funder initiative to address the inherent power imbalances between foundations and non-profits. At its core, trust-based philanthropy is rooted in a set of values that help advance equity, shift power, and build mutually accountable relationships.
You can watch the 30minute Walk in my Shoes covering this topic on our Youtube channel here