Guide to Giving
What kind of philanthropist would you like to be? The tool below will help you on your journey to identifying and achieving your philanthropic ambitions.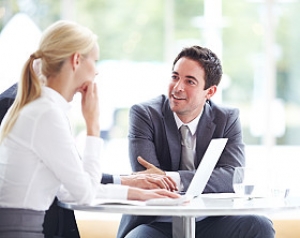 The Five Stages of Giving
Our five stage framework will help you on your philanthropic journey. By clicking on each stage of the framework, advice and case studies from other philanthropists who have addressed the issues you might now face will appear. Of course, philanthropy is not a linear journey and any stage can be revisited at any time.